ANNUAL EVENTS
Progressive Dinner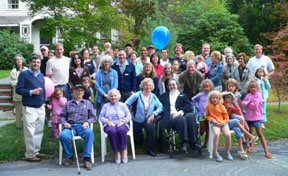 Each year, the LNA organizes a Progressive Dinner, often held the first Saturday of May.
Typically, over 150 attend this event in which neighbors gather in each other's homes for appetizers, moving on to other homes for dinner with a new group, and finally coming together at one house for dessert.
Ice Cream Social
The Ice Cream Social is an event for neighbors of all ages to come socialize together and enjoy locally made ice cream together with homemade toppings. Activities are provided for kids of all ages.
Annual Meeting
The Annual Meeting is held in the first half of June. Officers are elected and Council members confirmed.
Block Parties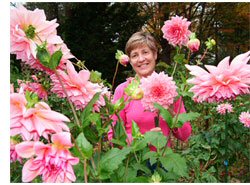 The City of Newton will sponsor your block party. If you and your neighbors would be interested in closing down the street for an afternoon and socializing together,
The city provides barricades for street closure, activity suggestions, and a visit from the Mayor.